We believe seasonal, fresh food should be available at an accessible price to all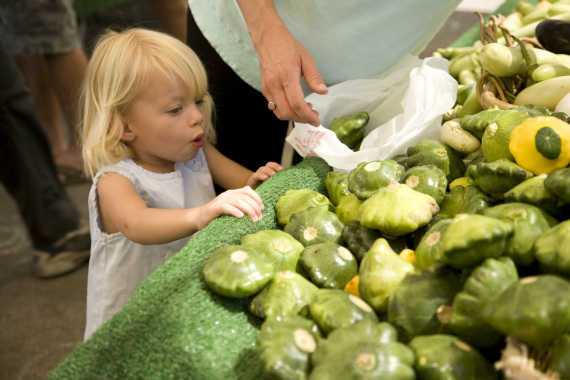 We help customers identify fresher and high quality locally sourced food. We provide customers with price spot checks weekly to highlight local food that costs less than their supermarket.

By supplying high quality, competitively priced food, we can attract more customers to try your product and re-order it time and time again.

We encourage producers to set their own retail prices. We charge a fixed % for our services within each food and drink category. Please contact us to discuss this for your products.
---
OUR PURPOSE
HAPPY CUSTOMERS, PRODUCERS, PARTNERS AND EMPLOYEES
---
our values
commitment - TO SERVE ALL CUSTOMERS

We believe seasonal, fresh food should be available at an accessible price to all, regardless of social demographic or geographic differences. Our mission is to serve more customers with high quality, healthy food at fair prices for both customers and producers. We work to serve customers with their food shopping throughout our target areas.


---
Honesty - Transparency and trust

We believe that communicating information openly and transparently creates an environment of trust. A flow of open information helps to achieve an equilibrium point in demand and supply where both producers and customers enjoy a fair price. We believe in connecting people with their food enabling customers to select locally produced food with social and economic benefits. We work to provide helpful information that serves producers and customers.

---
innovation - reinventing food shopping

We believe producing and consuming good, fresh food is important. We believe in continuously improving the food shopping experience for customers and producers. We work to sustainably eliminate food waste, reduce carbon emissions, supply higher welfare meat and responsibly sourced fish plus support efforts to increase biodiversity on agricultural land within and around our urban areas.

---
cooperation - doing the right thing

We believe in doing the right thing - always. We believe that food producers deserve to earn the majority of the retail price of food. We believe that increasing the supply of local food will provide food security at a price point that is affordable to more customers. We believe in financial fair play. We believe in cooperation over competition in principle. We aim to increase the production of local food by whenever possible working with existing independent food businesses.

---
why are we called "equilibrium markets"?
A market is said to be in equilibrium when demand and supply settle at a price that benefits both buyer and seller. For a market to reach this equilibrium point there has to be an effective flow of information and low barriers to entry for both buyer and seller.